Visits closed for 2021. Check back for virtual and in-person visit opportunities for 2022!
---
Global Game Changers is visiting schools in select cities!
2022 Dates TBD
Global Game Changers is excited to offer a no-cost opportunity to select schools to commemorate 9/11. Thanks to an AmeriCorps grant, we'll be sending educators to select cities to present The 9/11 Lesson to elementary level students.
Our team will provide virtual or in-person visits, featuring GGC's festival-nominated short film,
Learning 9/11,
as well as meaningful
service projects
designed to inspire students to become the next generation of servant leaders.
Spots are available on a first come, first served basis. Once we receive your interest form, a team member will reach out. If you're interested,
let us know
!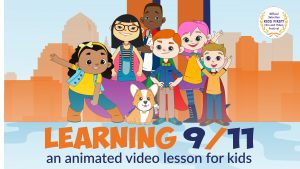 Film Screening
KIDS FIRST! festival-nominated short film Learning 9/11, which "is an good way for younger audiences to learn about 9/11 and promotes taking a positive attitude towards recovering from a tragedy."
Followed by a Q & A about 9/11 with our trained educators, and featuring a local first responder or member of the military/veteran.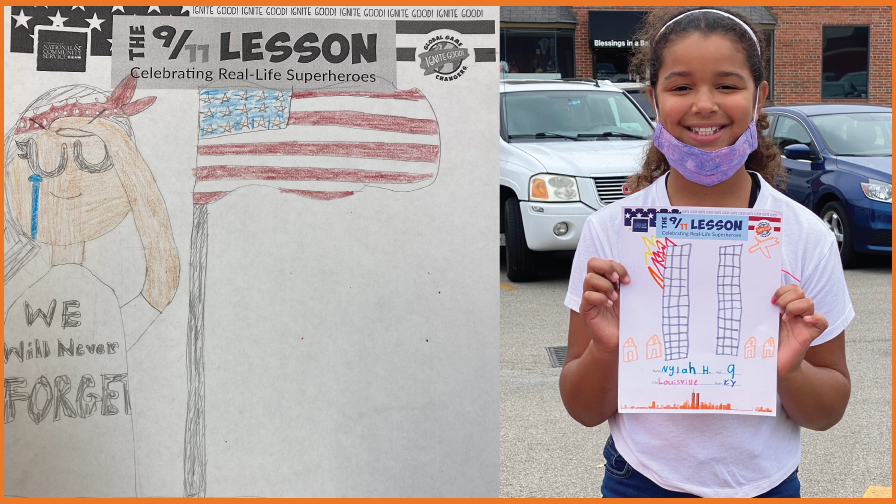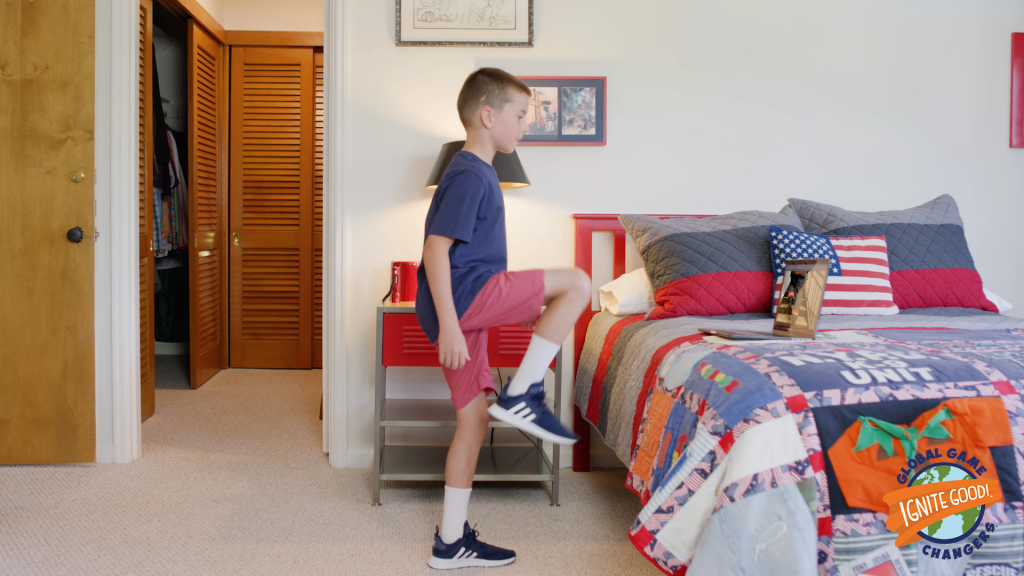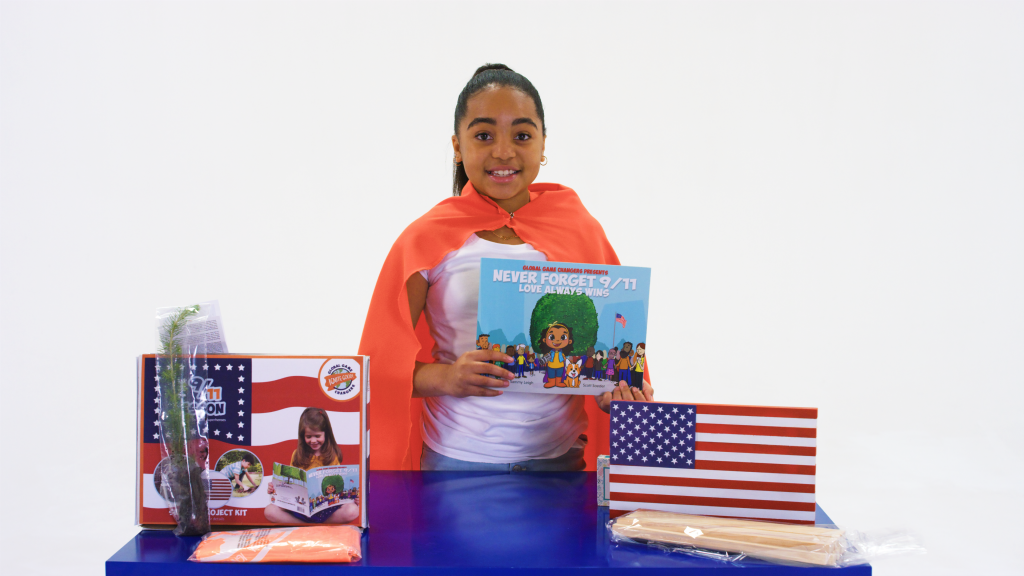 Comemmorative Book
Receive our 34- page activity book and create an illustration for our commemorative book, which will be presented to the three memorials.
Stair Climb Challenge
Begin the firefighter stair climb challenge to climb the 110 flights of the World Trade Center Towers! No stairs needed.
Service Project
Global Game Changers will choose a special project for your students from our wide variety of engaging options!