Fun Activities for the Whole Family!
Food trucks Live music and performances Tributes to the heroes and victims of 9/11 Superhero Capes First responders and their vehicles Kids crafts Stair climb challenges Custom caricature drawings
11:00: Opening Tribute
11:05: All-day activities open
Food Trucks
Craft activities
Louisville Fire Department Fire Engine
Adult Oral History Recordings
Custom caricature drawings
12:00: Alex Miller acoustical set
12:45
Public recognition of the real-life superheroes of 9/11
Stair Climb Challenge
 1:30
Police Vehicles Arrive (till 4:30)

Police Helicopter
Mounted Police 
Police Hummer 
Police Bomb Truck 

 World Trade Center Mercer Transporation Steel Beam Arrives c/o LFD 
Comemmorative Flag Raising
4:30
Public recognition of local first responders and military
Stair Climb Challenge
Moment of Silence
5:30: 9/11 Tribute with Alex Miller and full band
7:00: Farewell
Rising Country Star Alex Miller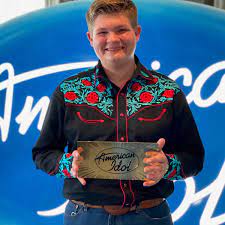 Launched to global audiences during American Idol, Season 19, this Kentucky-born singer/songwriter still finds time to help his Grandpa, G.B., on the family's cattle farm, participate in Future Farmers of America events, and sing at church when he can. His expressive voice and traditional approach to song – ala early George Strait or mid-career Haggard – brought him early success and a name for himself as the young newcomer to watch. American Idol catapulted young Alex Miller into the spotlight – and onto larger stages – and in August, the Kentucky traditionalist will open for Hank Jr at the Wisconsin State Fair and Josh Turner at the Kentucky State Fair.
Knowing the importance of 9/11 even though he was born after it happened, Alex will perform a 9/11 Tribute Concert at Paristown in Louisville to benefit national education nonprofit, Global Game Changers', THE 9/11 LESSON. https://alexmillercountry.com/home
Veterans Advocate Heather French Henry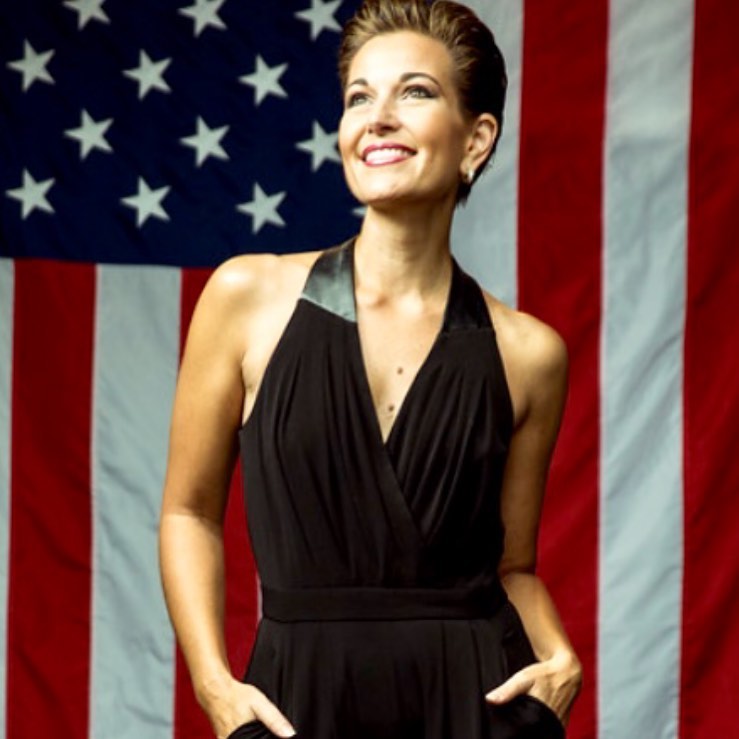 A graduate of University of Cincinnati College of Design, Architecture, Art & Planning and former Miss America, Heather is a creative and passionate force throughout Kentucky. Currently residing in Louisville with her husband and two daughters, she is originally from Maysville and Augusta, Kentucky. Through her admiration for her father, Ronnie French—a disabled Marine Corps veteran of the Vietnam War, she developed a love of the military. She has been a local, state and national advocate for military veterans and their families for over 20 years and has served both Governor Beshear and Governor Bevin as the Commissioner and deputy Commissioner of the Kentucky Department of Veterans Affairs.
Heather has graciously agreed to serve as the MC for Remembering 9/11 with Global Game Changers to honor all of those who have sacrificed for our country. https://www.heatherfrenchhenry.com